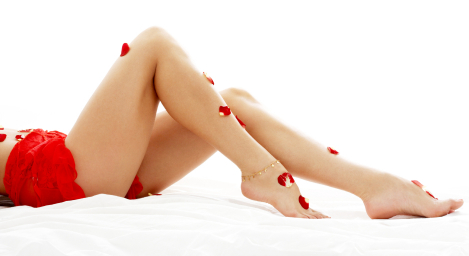 Welcome to Unlimited Lover. Here you'll discover the master keys of female sexuality, Attraction Psychology, Body Language and more. You'll learn how to rapidly unlock your woman's latent sexual desires and release her  deepest held and satisfying romantic and sexual fantasies.
The best part is not only will you learn how to unlock them.
You'll also learn how to FULFILL HER FANTASIES in such a way that you become the embodiment of everything she truly wants in a lover. And the Best part is she'll be giving you all the information you need to satisfy her deepest desires and she won't even realize she's doing it most of the time.
Sound intriguing?
Just wait, because it only gets better.
I'll be posting most on these subjects in the very near future. Shoot me an email if you have any specific questions.
I've also created a free members area for those of you who want to learn more "intense" materials.
The membership area is free but you do have to create an account.
Just click on the members tab and you'll be able to get started.
Sincerely,
David Van Arrick